This New Homes in Myrtle Beach site is focused solely on providing a simplified means to all of the new home communities in Myrtle Beach, SC. This web site is independently managed to serve and support development of the Myrtle Beach community and is a unique Myrtle Beach new home resource as all Myrtle Beach new home communities are intended to be presented without the prejudice or reliance of community or builder advertising. Input to improving the quality of this community resource presenting new construction in Myrtle Beach will always be welcome and appreciated.

Myrtle Beach New Home Community By Almond Quality Builders

6031 Longwood Drive, Murrells Inlet, SC, 29579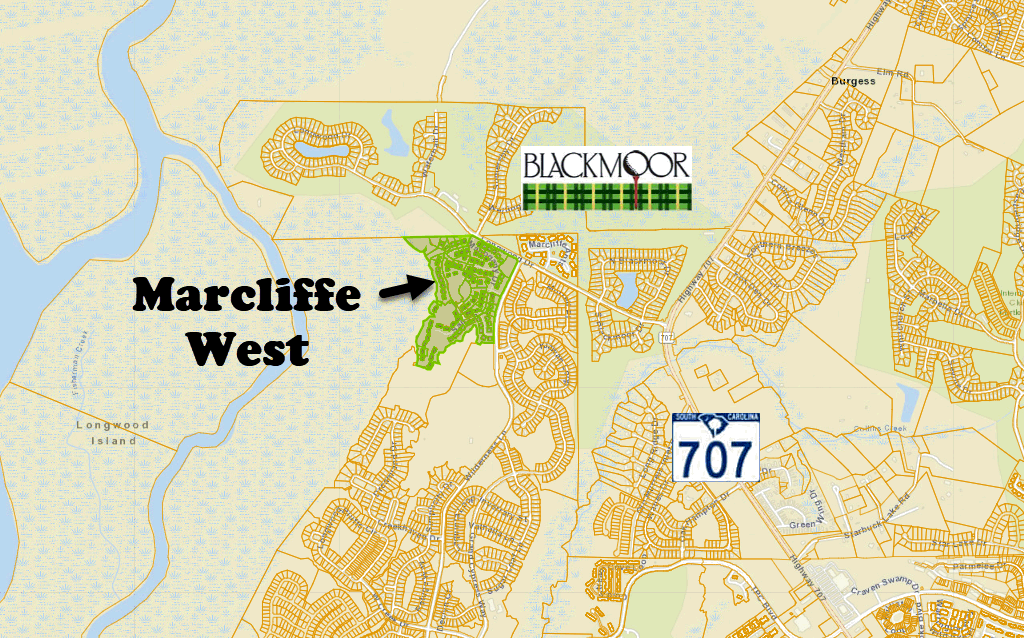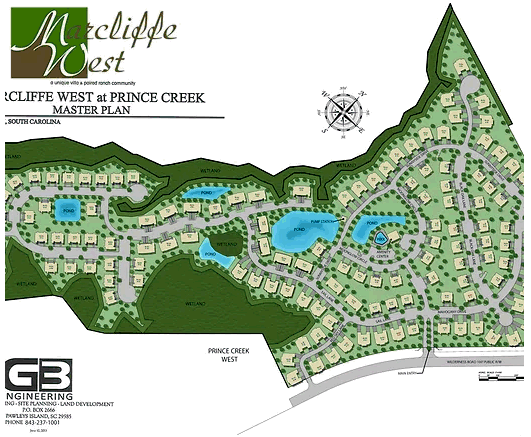 Prices (estimate only) Starting from : 224,000
Summary of this Myrtle Beach Area New Home Community:
Marcliffe West at Prince Creek is a new home community of luxury condos in Murrells Inlet. Marcliffe West is in the heart of Blackmoor and Prince Creek West communities of picturesque Murrells Inlet is an affordable, carefree, mixed-use community and lifestyle. Marcliffe West is a natural gas community. Almond Quality Builders is the developer of this new condo community in Murrells Inlet. Almond Quality Builders has over 30 years experience developing along the Grand Strand.  Through superior customer service, Almond Quality Builders meets the needs and expectations of their buyers by giving you the quality they deserve in the uniquely crafted community of Marcliffe West at Blackmoor. As of July 19, 2022, 428 multi family units have been approved for development, with 276 multi family units completed and 152 multi family units remaining to be constructed.
Existing Homes for Sale in this Myrtle Beach Area New Home Community:
Marcliffe West at Prince Creek is a relatively mature Murrells Inlet new home community. As a result, there are also existing condos in Marcliffe West that are for sale.
Existing condos for sale in this Murrells Inlet new home community:
Marcliffe West at Prince Creek Condos for Sale

The Myrtle Beach community is rapidly growing and the new construction opportunities in Myrtle Beach are ever-changing. A significant amount of time is dedicated to ensuring that the content on this site is comprehensive and accurate. The efforts of our sponsor are greatly appreciated.